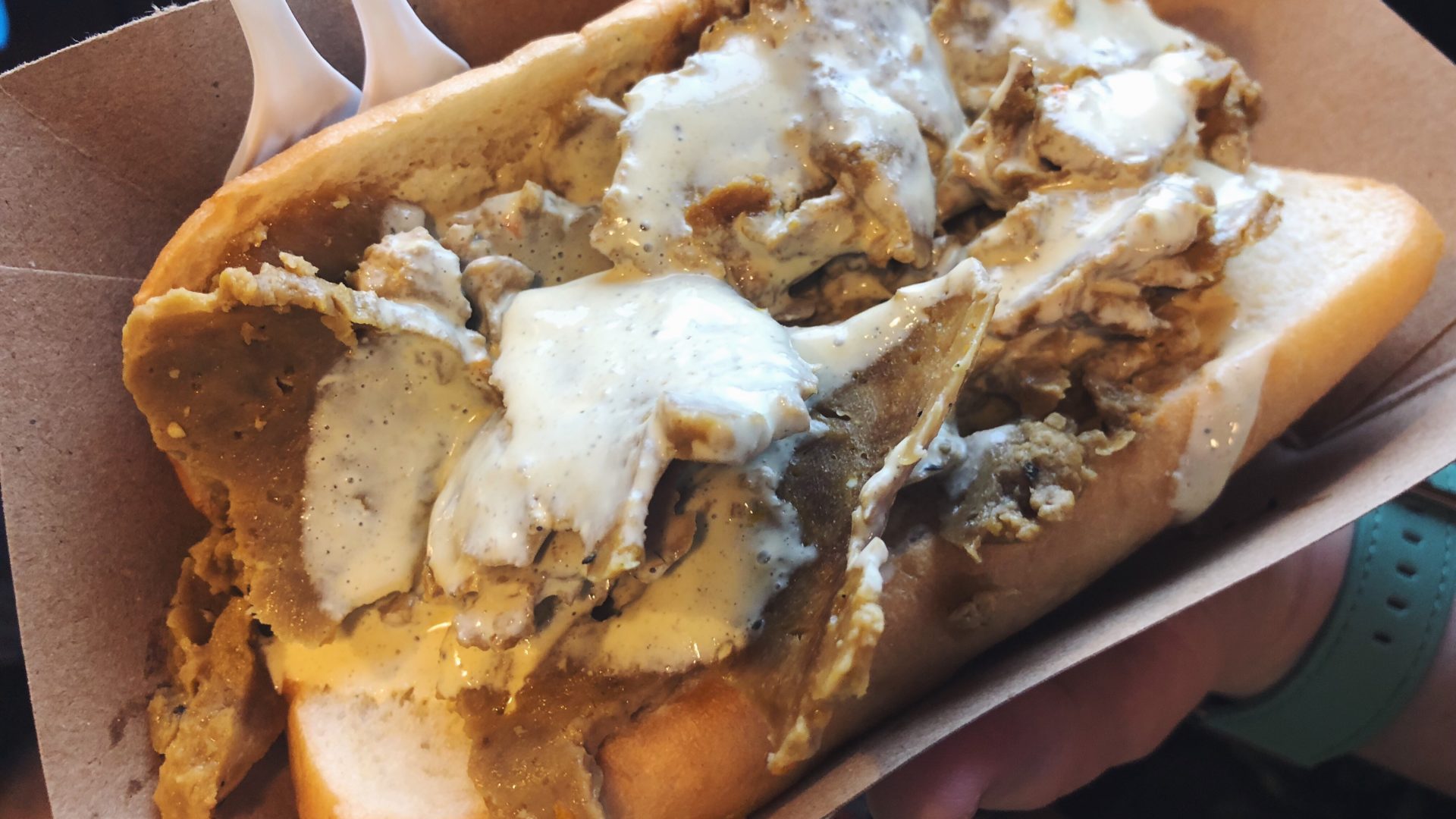 What To Expect At Vegfest
If you have never been to a Vegfest before, you might be wondering what exactly goes on. It's pretty much every vegans dream- being surrounded by positivity in a room full of people that live a similar lifestyle to you or are looking to learn more about it. There is a lot happening and plenty of different things to check out.
At Vegfest, there are typically speakers, cooking demonstrations, and some sort of fitness class like a yoga class. There are food vendors everywhere. If there are specific things you want to try, you may want to prioritize them and hop in lines. Food can sell out pretty quick in a building full of vegans that all want to try the same things! Along with food vendors, there are also a variety of other vendors. You can find health and beauty products, clothing and accessories, books, and tons of other things pertaining to veganism or plant based living. While some vendors vary, as local vendors might just hop on the Vegfest that comes in their town, some vendors travel and go to all of them. You will also see a lot of non-profit organizations and people talking about different things such as climate change and other environmental issues that can be helped by cutting out animal products. There might be tables set up for animal local sanctuaries as well. At the Indy VegFest, the event I attended, a sanctuary brought a 5 month old pig named Piggy Smalls that was blind. Everyone loved her! How could you not?
The food that is available is incredible. Many vendors provide favorites that you might have really loved before going vegan, such as mac n' 'cheese', wings, and desserts. One vendor that travels to different VegFests that is totally worth stopping by is SteMartaen. They pretty much held the crown for best vegan food that day. Although they sold out of a few things before I made it to the front of the line, I still had the pleasure of trying their barbecue wings (which had a 'bone', and the texture was incredibly similar to regular chicken wings) and their philly cheesesteak. I had actually never tried a philly cheesesteak before I went vegan, so this was my very first one, and I have to say it met the expectation I had in my mind and more.
Overall, whether you are vegan, vegetarian, or just curious, I would highly recommend checking out a VegFest near you. There is something for everyone and you're in for an amazing day!