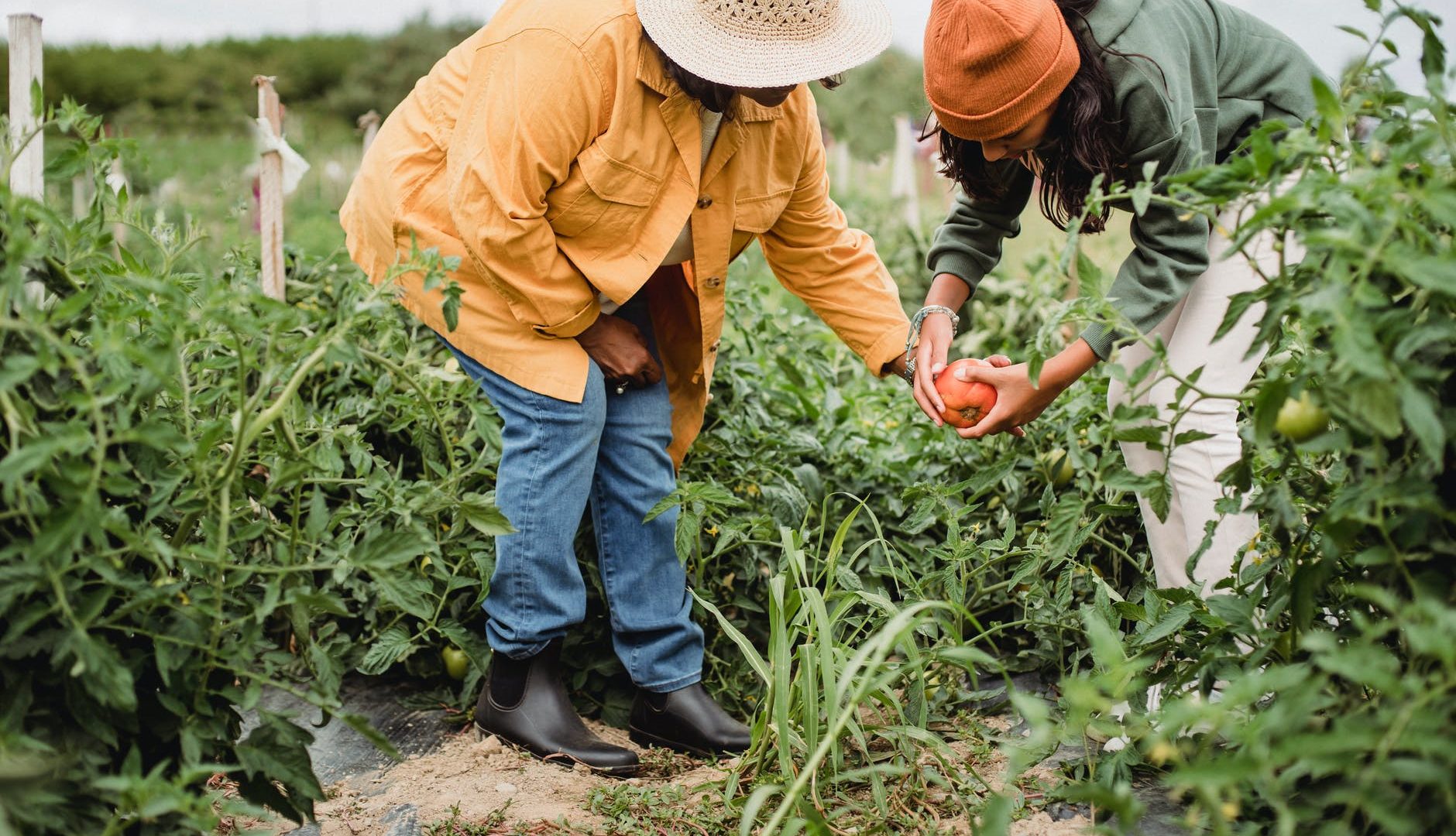 Seasonal vegan recipes for the summertime
If you're a vegan with even a nominal bent toward healthy eating, you probably have learned to fall in love with veggies (if you weren't in love already). These versatile plants are the foundation of vegan classics, like buddha bowls and veggie burgers. Many vegans understand the power of these foods which are so often relegated as side dishes in meals.
There is a science to eating vegetables. Doing it the wrong way means you're not getting a superior experience from your dish. And hands down, the best way to eat plants is seasonally and locally. But what's the difference between eating a tomato slice in July versus January? Well, there are two major reasons. It's all about taste and nutrition.
A tomato that is harvested and eaten at its peak ripeness will give the best flavor when compared to one that's been harvested on another continent and shipped to your local grocery store. To make it through that journey, it needs to be treated with chemicals. That process means it loses not just taste but nutritional density, as well.
Of course, seasonal eating is not always an option. Out-of-season veggies are still a great choice. But if you do want to give seasonal eating a try, the best time to do it is in the summer. Incredible produce is at its peak in the summer months. Think sweet ears of corn, vibrant tomatoes, and summer squash. To help you get started, here are some vegan recipes that showcase their natural beauty.
Grilled corn is a classic summertime ingredient. In this taco recipe, freshly shucked corn is tossed with bright Mexican flavors like lime, cilantro, and jalapeño. Stuffed inside a simple corn taco with black beans, it's a satisfying dish on a hot day. Lose the feta to make it vegan.
Hot soup is for fall and winter, an upsetting fact for any soup lover. Luckily, there is a soup option for summer days: the gazpacho. This soup breaks tradition by being served cold, and zucchini is the perfect refreshing vegetable for this. Avocado and peas help to thicken this recipe and add some sweetness, but zucchini is the main event.
If you're a vegan Italian, you probably have some bittersweet memories of lightly breaded and fried eggplant over a bed of linguini for dinner – an indulgence you thought you could no longer participate in. This recipe from Minimalist Baker is a fresh version of the classic. You can eat it as is or dress it up with some vegan mozzarella.
Tomatoes love to show off in the summer. They are full of flavor and don't need much assistance to shine. This bruschetta recipe doesn't stray far from the original. Balsamic vinegar and herbs play a supporting role. It's a great appetizer or snack for lazy summer afternoons on the patio.
The best pesto uses fresh, vibrant basil straight from the garden. Make your own pesto once and you'll be inspired to start your own herb garden so you never run out of basil. Cashews are the nutty component in this recipe, but you can easily sub them with pine nuts, hempseed, or anything else you have on hand.
I promised recipes where the vegetable flavor was the star, but I had to finish this list with a bang. This recipe is called firecracker for a reason. It's seasoned for maximum flavor. Eat them while you watch some fireworks.
These are all excellent ways to taste the produce of the summer season. But if all else fails, don't forget that nothing beats a simple roast in the oven with some olive oil and sea salt. Enjoy!