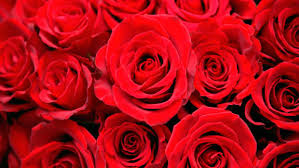 Hugs and Kisses-Your Guide to Valentine's Day
Valentine's Day 2019 is just around the corner!
You might think you still have time to figure out your special gift for your valentine.
But, you don't realize that sometimes doing the typical candied hearts and flower arrangement is getting old.
It might be a good "place holder" but really think about what you'd like to do for your special someone.
There's less pressure than your valentine's birthday or anniversary, but there still needs some thought put into your present.
All out of ideas?
No worries!
I'll help you!
I'll mention a few ideas to help get your gears turning.
You may copy my idea or "fine tune" it for your vegan sweetheart.
Keep it Local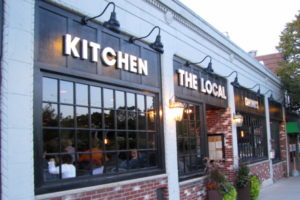 Want to combine ethical, vegan, and local together?
Try eating at a local vegan restaurant you two haven't been to yet!
Or, better yet find one that buys its food from local farmers or vendors.
You can splurge on your dinner knowing you're helping the animals and reducing your carbon footprint.
For the Love of Animals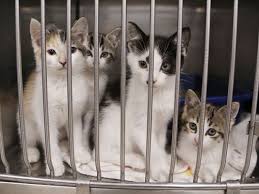 Take your valentine's to your local animal shelter or donate to one!
Working with animals or on behalf of them is tiring work. Whether it be trying to free animals from factory farms or finding homes for cats in an overly-crowded dog shelter, it takes an emotional and physical toll.
Let's help the fellow workers and volunteers out and lend a hand or a couple dollars.
Shelters need financial support to continue doing the great work they already do!
Making a donation in your significant other's name would be greatly appreciated.
Plant the Tree of Life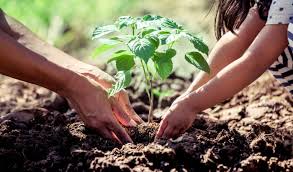 Maybe it's not the tree of life, but planting a tree is a sweet gesture.
And, the word could use a few more trees.
There is a sentimental value to the tree you're dedicating and will forever tie you guys to a thoughtful act.
Visit an Animal Sanctuary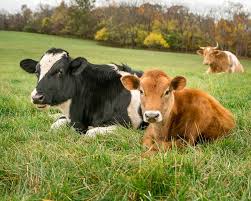 There is something moving about seeing animals, who are there solely to be food later, in person.
Meeting your meat, even though you don't eat it any more, has deep and resonating effects. You can fully understand the impact of your eating decisions.
Plant a Garden (Inside or Outside)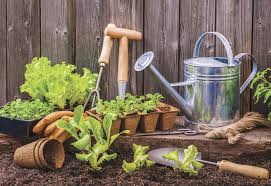 In general, growing and tending a garden is an incredibly healthy hobby.
It makes you go outside (if yours is outdoors) and gives you the ability to grow something beautiful and delicious.
This is a really nice gift for any city or apartment dwellers, who may not have had the opportunity to grow a garden before.
Sign-up for a Vegan Cooking Class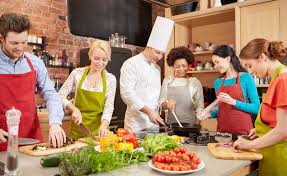 Start Googling local cooking classes in your area!
There are probably a handful that offer vegan options for you and your valentine.
This is a gift that will keep on giving!
Bonus if you guys continue to cook together outside of a cooking class.
Vegan Beauty Box Subscription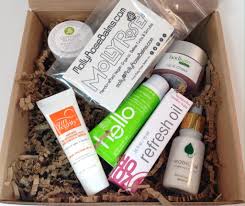 If you're sweet is more hands-off, consider giving him or her a subscription to Vegancuts beauty box.
Every month, your valentine will receive a box with with 4-7 vegan beauty products.
Check out your options on their website!