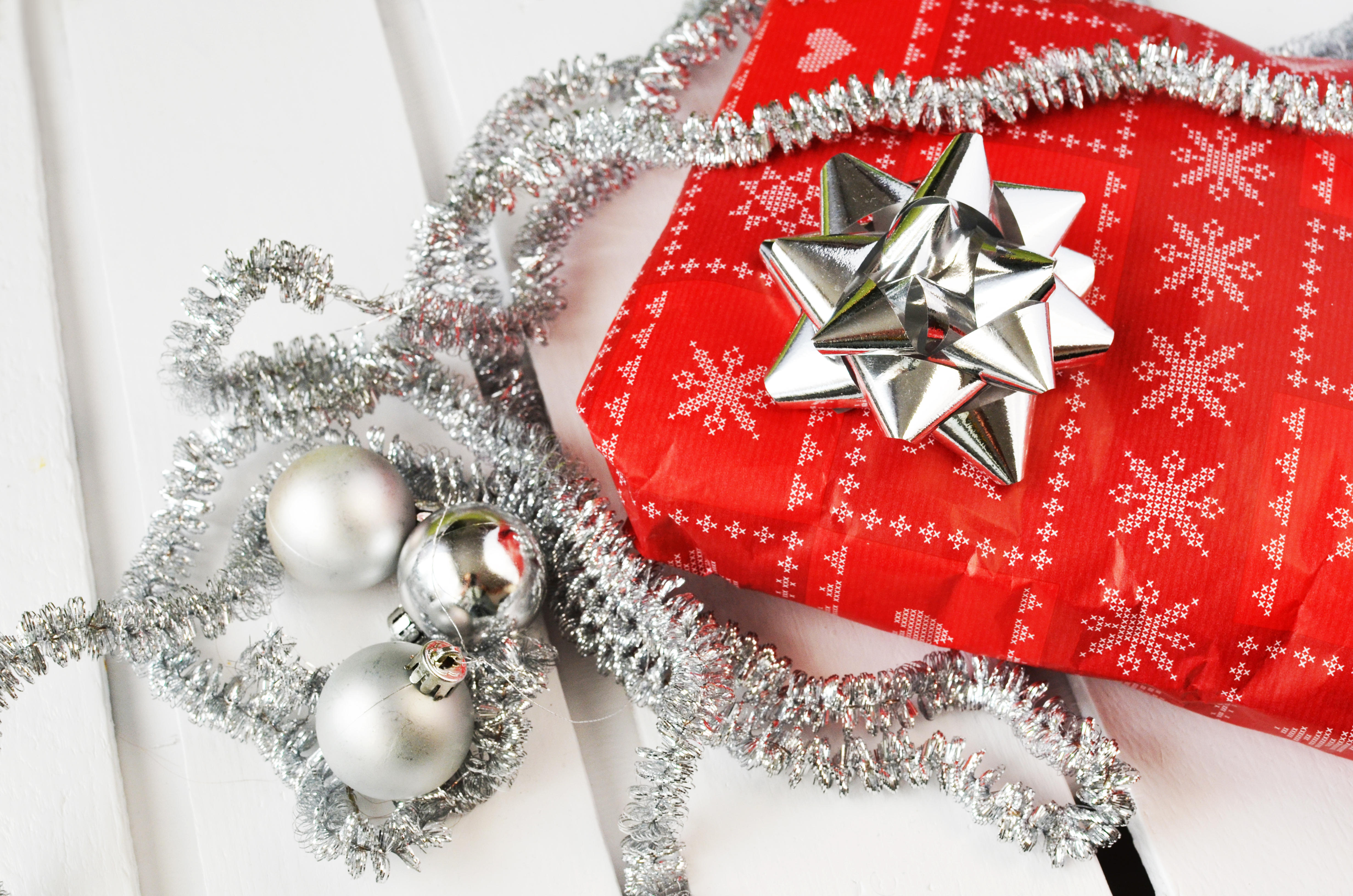 Gifts for Your Favorite Animal-Loving Vegan
Thanksgiving has passed, the leftovers are gone, and your relatives have returned to their respective homes.  This can only mean one thing: time for holiday shopping! As you begin your search, you may wonder how to shop for your favorite animal-loving vegan.  Well, look no further!  We at Good Vegan have compiled five ideas for vegan gifts sure to impress.
Well, there you have it – five holiday gifts for your favorite animal-loving vegan!  If you have other ideas for vegan gifts you would like to share, please tell us about them in the comments below.  Additionally, if we are your favorite vegans and you would like our address to send us gifts – ahem – we would especially love to hear from you!