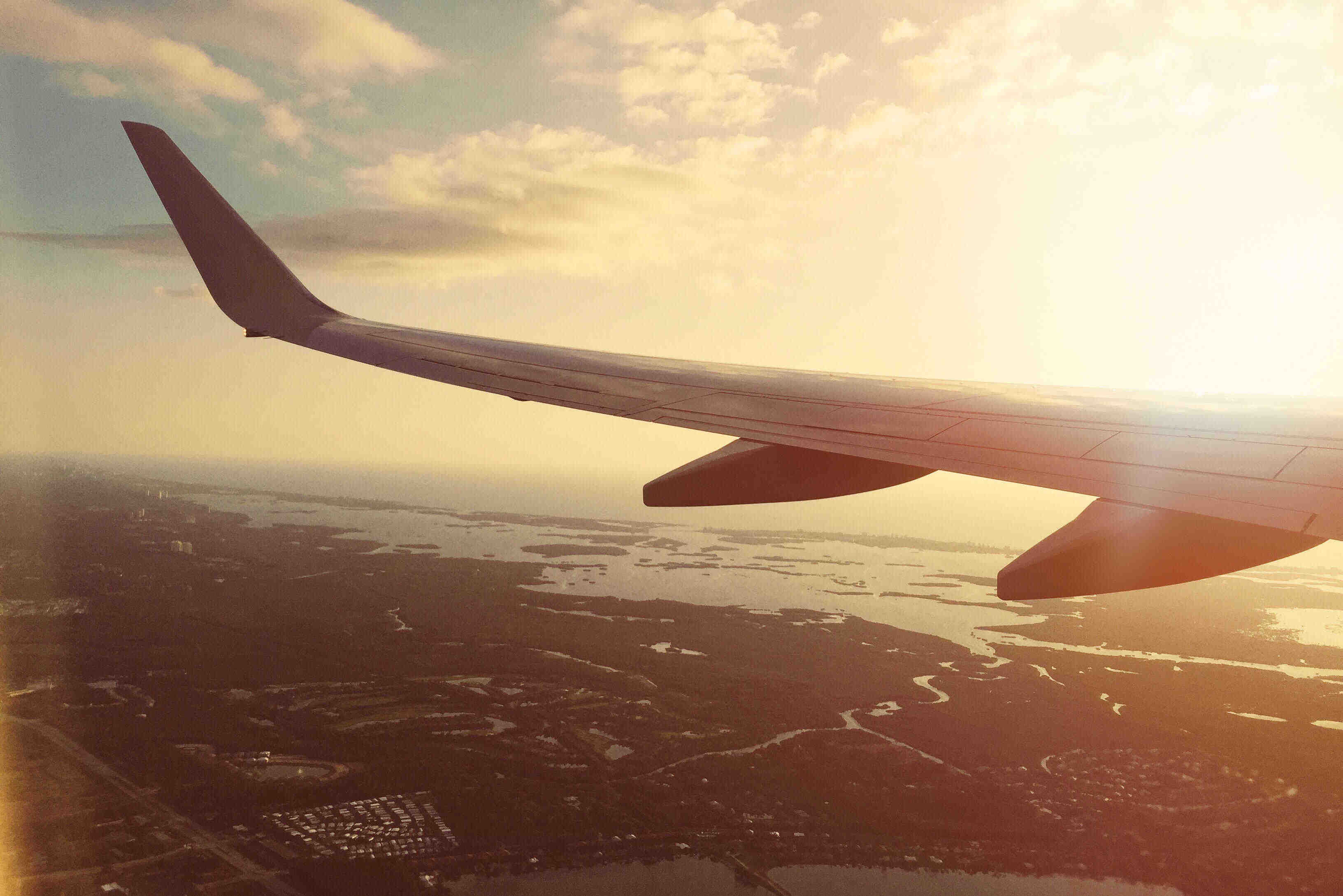 Traveling Europe as a Vegan-It's Manageable
You finally did it!
You booked your flight to Europe and you're set to travel in June!
The first concern you have: How will I honor my vegan diet while traveling around Europe?
I can tell you from my own traveling experience that it's not as hard as it seems!
After I graduated from university, I traveled the world for six months alone. I visited Europe and South East Asia.
Since most people go to Europe on holiday, I'll focus this post on that continent and in my next post, I'll focus on Asia.
To be honest, I was a little lenient with my vegan diet at the beginning of my travels before I learned how to manage my vegan diet in Europe.
I'll give you tips from my own experience about traveling Europe as a vegan.
Rest assured, you'll be ready to hit any restaurant or bar scene when you land in your first destination.
Shop at Grocery Stores
Whenever I could, I shopped at grocery stores or farmers markets if they were in the area.
Why?
It was easier on my budget and made it easy to maintain my vegan diet in Europe.
I bought what I was comfortable carrying around in bulk. For me, I bought a lot of nuts and fruits that could peel. Bananas are my favorite fruit, but they often get smashed in my backpack.
Shopping at grocery stores also saved me time so I wasn't looking for a restaurant or cafe while I was becoming more hungry. I knew I would be able to feed myself or at least have snacks with me for a few days.
Research Vegan Restaurants
Unless you're planning a full-time farming vacation, you'll most likely be in major cities such as Paris, Berlin, Budapest, and Rome.
All these cities are used to different types of diets and have adjusted accordingly.
You can research the restaurants and cafes that offer vegetarian options even before you visit! Or, you can ask your accommodation's staff or host what places are more vegan-friendly than others.
Other resources to use include
Happycow.net– One of the most extensive resources on vegan-friendly restaurants! It's easy to use as well. Just type in the name of the city you're visiting and the results will give you a list of restaurants.
Lonely Planet or Trip Advisor– Both have forums and easy search engines that will let you narrow down your results. Soon, you'll have a small list of the best vegan restaurants.
Couchsurfing Groups– If you're a member of Couchsurfing, you can join groups for each city you visit. You can ask locals where to go and if there are any national vegan dishes.
Find Accommodation with a Kitchen
Look for hostels or hotels that have a kitchen you can use! Or, book a few nights in an Airbnb if you have the budget for it.
You'll be able to cook the dishes you find at the market or grocery store instead limiting yourself to just raw foods.
When you're looking at hostels' kitchens, check if they have a fully stocked kitchen or just supply the basics such as oil and vinegar. If that makes a difference in your cooking abilities, pick the kitchen that meets your needs.
Be Clear When You're Ordering Food
If you're visiting a country like Turkey, you'll get confused or blank faces when you ask for vegan or vegetarian options.
Instead, be very clear about what you need in your dish. Say, that you have an allergy to dairy if someone asks or say it's part of your religion.
Travel to Vegan-Friendly Countries
This advice of going to vegan-friendly countries I didn't take myself and wouldn't make this a hard rule for yourself.
Part of traveling is experiencing and immersing yourself in new cultures, which includes food!
It's up to you to decide if you're going to let your diet stop you from visiting a country you've wanted to go to for years.
When I was in Romania, I "broke" my vegan diet several times! I didn't feel guilty at all. I was staying in a small, rural community and many of the food options were only available in that area. I wasn't going to let my diet stop me from experiencing such a unique and wonderful culture!
Travel Europe as a Vegan is Possible
How are you feeling about your backpacking adventure in Europe?
I bet more at ease knowing you can manage your vegan diet and still have a good time.
Remember, if you do "break" it, even for a snack, nothing bad will happen! You'll fully experience the culture and you can return to your vegan diet after.
Let us know how your backpacking experience in Europe went as a vegan!
What countries did you like?
What dishes did you "break" your diet for?
Next time, I'll cover which countries in Asia have the best vegan options!