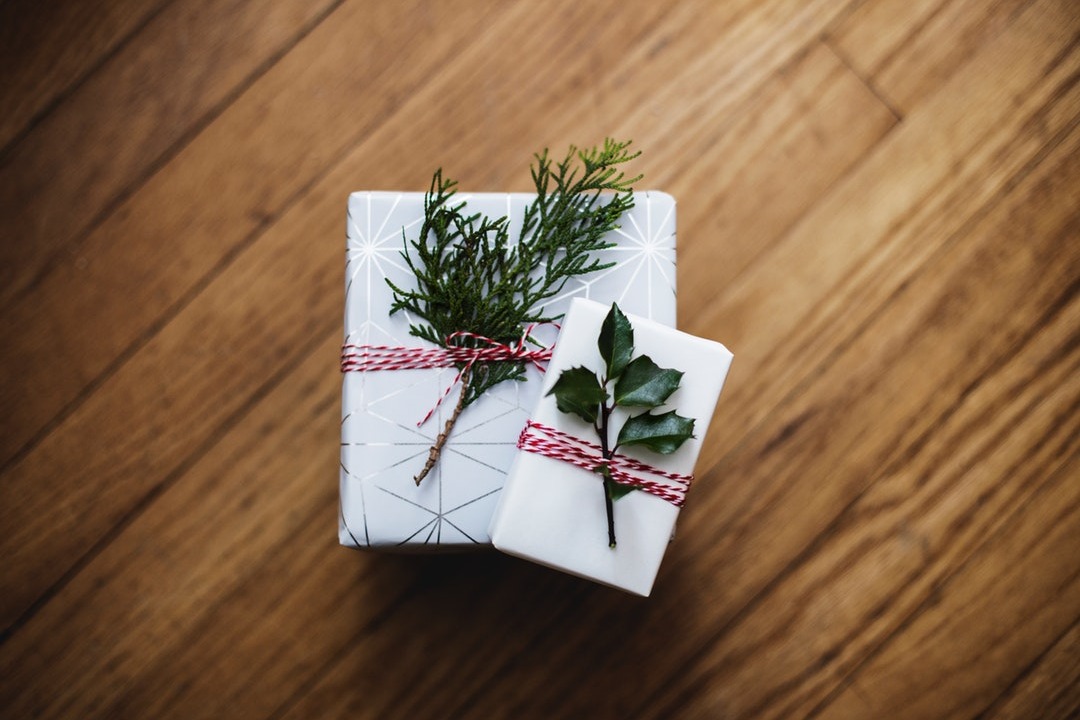 The Best Gift for Your Vegan Friends-No More Cook Books
Gift giving season is here! The turkeys have trotted and the feasts have been eaten. Now, the holidays are around the corner and guess who's on your list? All your friends and that one who decided to be a strict vegan! You've already given your vegan friend a cook book, but what's next? No fear! Read on! All the best kept gift ideas for vegans are a mouse scroll away!
Vegan Embroidered Hat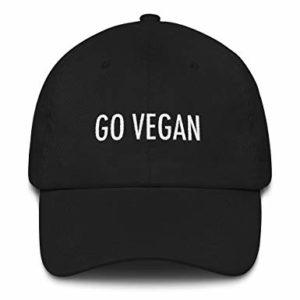 Is your friend a hardcore vegan? Is your friend an animal advocate? Is your friend incorporating veganism into her or his lifestyle? If you answered yes to even one of these questions, then this is the perfect gift! Pick up a baseball cap so they can proudly support team Vegan at their next outing! You can get the cap at any store or here
Spectrum Makeup Brushes (Vegan)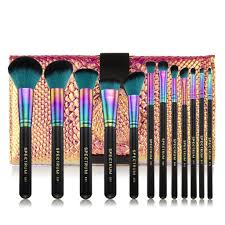 You always have that one friend in your group who is girly, into makeup, and on top of it happens to be vegan too! Think of picking up this set of Spectrum Make Up brushes. It will make a great gift for your mermaid obsessed friends! Go to your nearest department store or online
Ice Cream Cookbook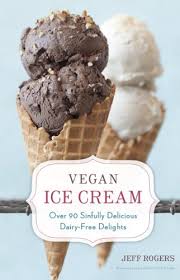 If there's one cook book you should put on your gift list, it's this one! It's different from the rest and will get a lot of use during the summer! It's a perfect gift for the winter since your vegan friend! They can plan for the summer during the dreary winter! Best part, this book features as many drool-worthy pictures! Check out the book on Amazon.
Scented Candles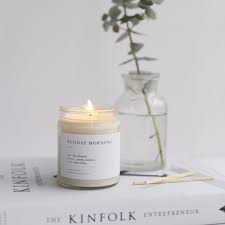 Any of the Brooklyn Candle Studio candles will be a suitable gift! If your want to go for the big guns, checkout candle Love Potion #9. Beware this candles emits a refreshing mix of sweet jasmine blossom and calming lavender scents! Give the gift of summer and spring days to come! Trust me your friend will appreciate it! You can starting your candle shopping here.
Give the Gift of Juice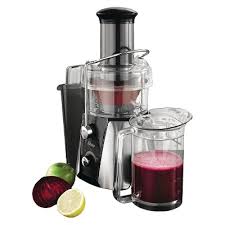 Vegan pal into juice cleanses or just loves juice? Get your pal her own juicer! She'll love making her own juice in-house! Get one that do juice not only fruits but also vegetables! It will change her life and will make juice cleansing more tasty! Check out this website for a juicer to start!
Give the Gift of Growth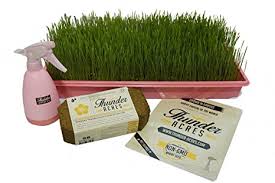 Does your vegan friend have a green thumb? Or wants to earn her green thumb? Give the gift of growth to your friend! Winter isn't the best time to start gardening, unless you live in a warmer climate. So give your friend a certified organic wheatgrass growing kit! The kit includes a organic wheatgrass seeds, compost mix, mineral fertilizer, and a starter book. Start researching it on Amazon to start!
Urth Subscription Box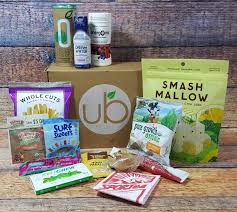 Buy a gift that keeps on giving! Think about buying a subscription to UrthBox! Each month your vegan friend will get an UrthBox from you. In each gift box, your friend will get news, healthy snacks, good, and beverages that meet her specific diet. Some boxes will have a special surprise such as supplements, personal hygiene, and gourmet products. Get more information about Urthbox on their website and start shopping!