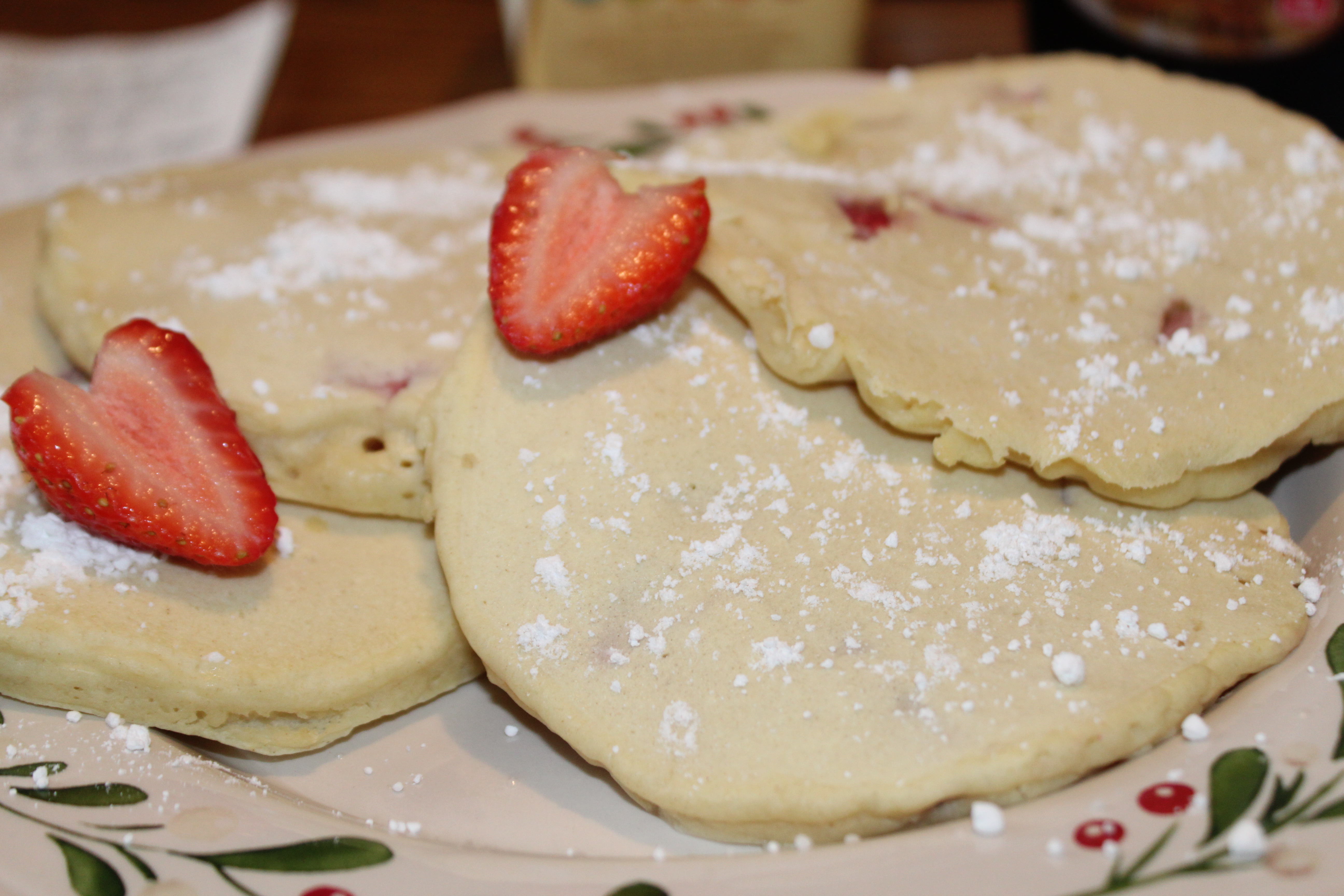 Lazy Vegan Baking Hacks
If you have ever made vegan food for somebody who generally eats meat, you have probably gotten a negative reaction as soon as the word "vegan" was mentioned at least one time. The solution for feeding these picky eaters? Baked goods. People who would never try vegan food before will be looking forward to their annual vegan birthday cake soon enough. Cake is a lot less intimidating for someone who isn't familiar with vegan food than tofu would be. If you don't want to bake something from scratch, there are many baked goods you can quickly whip up that are always a crowd pleaser. While a lot of baked goods contain eggs or milk, they can be easily substituted.
In fact, if you check the ingredients, a lot of cake mixes, cookie mixes, brownie mixes, and muffin mixes are vegan, they just require you to add milk or eggs. Many muffin mixes are actually so easy, they only call for water. This isn't a problem with dairy-free milk and a good egg replacer. Some typical egg replacers include applesauce, bananas, and flaxseeds or chia seeds. Applesauce is a popular egg substitute because it makes cakes so moist they melt in your mouth. It can also be used to make really good cookies, even Oreo stuffed ones. You can also buy egg replacer, a powder that you mix with water and it has the same effect as an egg when baking. Aquafaba, the liquid in a can of chickpeas, can also be used as an egg substitute in baking. Aquafaba makes incredible French toast. If you are using it to substitute egg, you should use approximately four tablespoons per egg. There are many dairy-free milk options such as soy, coconut, almond, cashew, hemp, oat, and rice. Coconut milk can also be used to create vegan whipped cream. All you do is refrigerate the milk overnight and then whip it in until you get the desired consistency. Aquafaba can be used to make a vegan whipped cream as well.
An easier route to baking cakes is finding a cake mix that is vegan and mixing it with a can of soda. It makes the cake rise up and it comes out really fluffy. There are many combinations of cake mixes and soda such as cherry chip cake with cherry Dr. Pepper.
Pillsbury biscuit dough and crescent rolls are both accidentally vegan as well. The crescent rolls can be turned into cinnamon rolls, and the biscuit dough can be turned into doughnuts. If you're dying for a piece of cake right this second and don't want to wait for it to baked, mug cakes can be made within a couple of minutes in the microwave. Pinterest has mug recipes for just about anything you think of, including pancakes, cinnamon rolls, and even brownies. These can be made with dairy free milk and applesauce as well. If a recipe asks you to use white sugar, try using organic cane sugar instead. Organic cane sugar is bone char free, however white sugar is not.