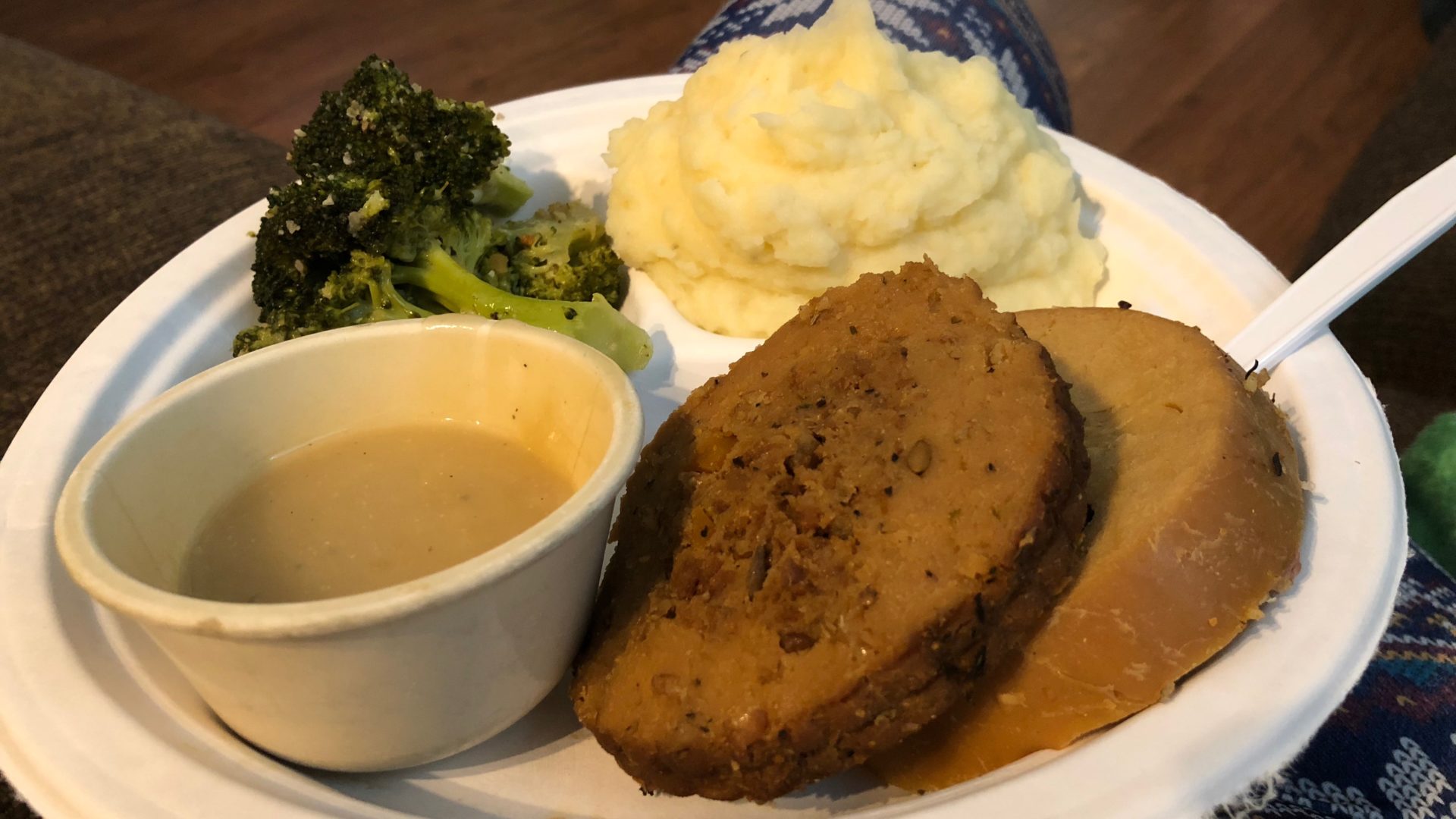 Hosting A Vegan Thanksgiving
Thanksgiving is a fun holiday to celebrate by showing gratitude for the things that you are thankful for and eating a whole lot of food. Also known as "turkey day", a lot of classic Thanksgiving dishes, sides, and desserts contain animal products. Fortunately, like everything else, these can all be made vegan, and it is usually pretty simple. If you were starting to get bummed out about not indulging in some of your Thanksgiving favorites, don't! A quick search on Pinterest will bring all the information you need right to you.
The biggest part of Thanksgiving dinner every year is usually the turkey. Vegan companies have this part covered, so you can live out those childhood memories again without having to consume flesh. They have vegan hams as well if that is more your style. You can buy vegan roasts from Tofurkey. They have both ham and turkey flavors. Field Roast also has Artisan Celebration Roasts which are vegan as well. Gardein has a holiday roast, stuffed turk'y, and turk'y cutlets with gravy.
Another Thanksgiving must have and a fall favorite in general is pumpkin pie! While you can purchase one, like this Daiya pumpkin spice cheezecake, they are also super easy to make! You can even make a gluten-free version if you are an allergy-free host! If you are like me and put a ton of whipped cream on your pumpkin pie, you can also buy a dairy-free whipped cream or make it yourself! At the store you can find options like several different non-dairy cans of Reddi-Whip, So Delicious Coconut Whip, and Truwhip. If you prefer to make it on your own, you can make it cheap and easily with aquafaba, the liquid in a can of chickpeas.
The most important part about Thanksgiving is celebrating with the family and friends that you are thankful for, but amazing animal-free food is a huge plus!