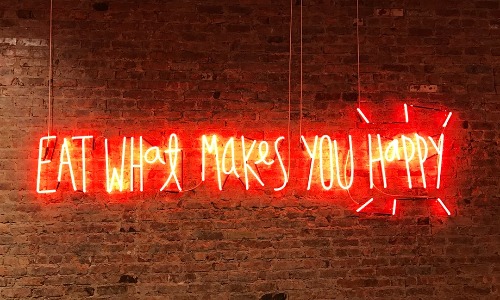 Gardein Launching New Realistic Vegan Meat Line
In the last couple of years, veganism has grown immensely. More products are coming out left and right. We now have more than mashed vegetable patties to choose from when we want a burger! Impossible Foods and Beyond Meat have taken the world by storm, even finding their way into many restaurants and even fast food joints! Beyond Meat started out strong with their amazing burgers, and then they kept it going with their sausages, and now their ground 'beef'! They also make frozen beef crumbles and chick'n. Beyond Meat was founded in 2009 and launched in 2013. It started out just being available at certain restaurants in different areas, but in 2016 they hit the shelves internationally and vegans everywhere are eating it up. Literally! They recently came out with a new formula that has an even "meatier" taste than before!
Other companies started to make realistic meat-like burgers as well, such as Lightlife, and now Gardein. Gardein is planning to launch a new line of plant protein. The products they plan on launching include The Ultimate Burger, The Ultimate Hot Dog, and The Ultimate Sausage. Their brand has already grown to be very successful with their frozen meat substitutes, including fishless fish filets, chick'n tenders, 'beef' tips, and even 'pork' bites. They offer bowls and skillet meals as well. Vegans are pretty loyal to Gardein because of their high quality products, so their new Ultimate line is sure to succeed as well, and we're excited to try them out! Cooking out as a vegan has never been easier with all of the vegan meat options available, all of  which are amazing on a grill.