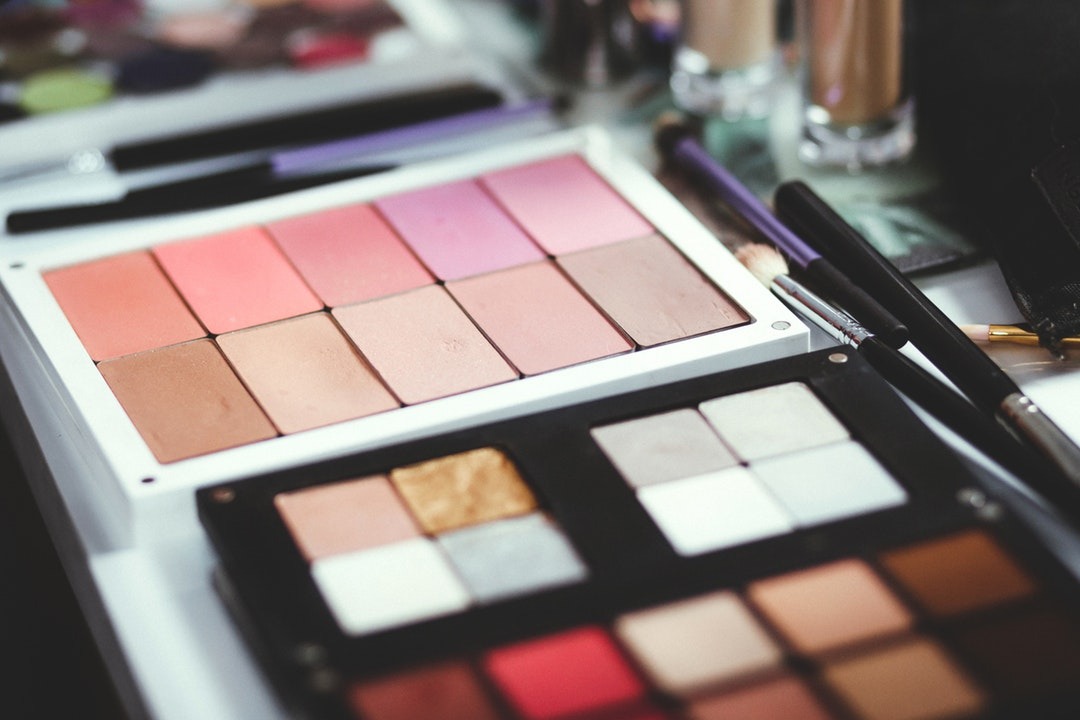 Best Vegan Beauty Products
For some people, committing to a vegan lifestyle doesn't stop with their diet. For some, they decide to go "all in" and go vegan with their health, clothing, and even beauty products. Are you one of those people? Or, are you thinking about making a bigger commitment to being a vegan? This post is for all you, who want to take things past the vegan diet and make it a lifestyle. I'll list the best vegan beauty products and brands out there! All the brands and beauty products listed are cruelty free and are made with vegan ingredients.
Arbonne Beauty Products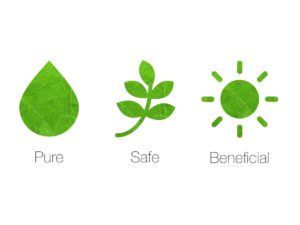 Arbonne supplies beauty products specifically for skincare!
All skincare beauty products are all plant based and not test on animals.
This company goes beyond its beauty products and tries to be as eco-friendly company as well!
Its recent initiatives have lowered its carbon footprint and is an official participant in the UN Global Pact.
It's a safe bet, to go with this company for your beauty product needs.
Pacifica Beauty Products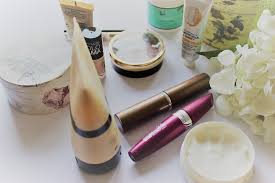 Pacifica tailors towards fragrance collections with an emphasis on natural scents mimicking the Pacific coast of the United States.
All of the fragrances are plant-based and try to capture the essence of being free in nature.
If you're not much of a fragrance person, you can sample other beauty products ranging from cosmetics to skincare.
Nature's Gate Beauty Products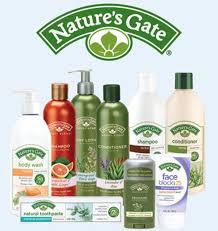 Nature's Gate offers a line of health and beauty products ranging from head to toe!
This includes everything from shampoo to foot lotion.
Nature's Gate prides itself in being a wholistic and integrity. Meaning it shares all the ingredients on their labels and are happy to answer questions.
In addition to supplying vegan products, it also does outreach with partner companies.
Right now, the company supports and is partnered with Water Aid, whose mission is to develop the use of rainwater and help the communities, children, and families in developing countries of Africa.
Beauty Without Cruelty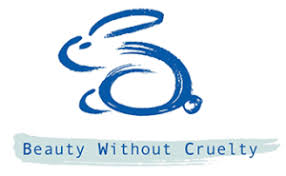 Beauty without Cruelty was founded in 1963 in England and offers products for hair, skin, along with a full cosmetics line.
When it was founded, the trustees of BWC Charitable Trust contributed to its start-up. The trust company is an animal welfare company.
Right from the start, Beauty Without Cruelty was committed to manufacture and sell natural, color cosmetics that were not tested on animals and did not contain any animal products in its ingredients.
At the time, this company was ahead of its time and is still the longest-standing vegan beauty product company.
Billy Jealousy Beauty Products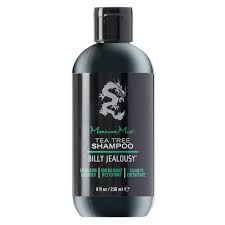 I haven't forgotten about all the guys, who read my posts!
This brand specifically is for you and your health and beauty needs!
You can buy all your shaving, shampooing, and other hair and skin products here! All made without animal testing and with a vegan in mind.
You'll enjoy using these products and will get great results. All in addition to feeling great about your purchase.
Now, that you've read this post, you'll be able to shop like a Vegan in the cosmetic and beauty supply aisle of any drug store!