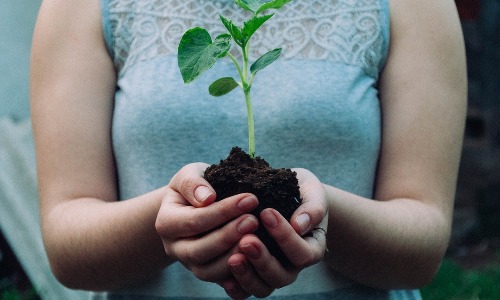 The Growth Of Veganism
Veganism nowadays is a piece of cake. There are options available for any non-vegan thing you could ever crave, whether its a recipe online or something you can just pick up at the store. This is a drastic difference from what long-time vegans remember just from a few years ago. There used to be very few cheese alternatives, and the ones that did exist hadn't evolved yet so the taste wasn't quite there. As far as meat alternatives, your options were a couple different burgers. Most of the times the burgers available were smashed vegetable patties, but if you were lucky you could get your hands on a good black bean patty or maybe a soy burger.
Since these times, not only have the companies that provided options back in the day really stepped up with changing their formulas to have much better tastes and textures, but many more companies have emerged with new products to add to the ever-growing list of vegan friendly options. Morning Star and Boca are two of the first companies I can remember. Although at the time, most of Morning Star's products were not vegan. Their target audience was vegetarian, but many of their products contained milk or eggs. This year especially they have realized how big the market for vegan food is, so they've changed many of their recipes to make them suitable for vegans too. They now have some of our favorites, like chick'n, beef crumbles, burgers, and even corn dogs!
Boca was always a staple, but the burgers always just tasted like what you would imagine a soy patty to taste like. Now, the taste is incredible. They have a wider variety as well, offering burgers, turk'y burgers, chick'n patties, chick'n nuggets, falafel balls, and even beef crumbles.
If you experienced being a vegan before 2018/2019, you can attest to how different it is now. At the rate its going, in a few years it will be more common to be vegan than to not. The world is changing one vegan at a time.