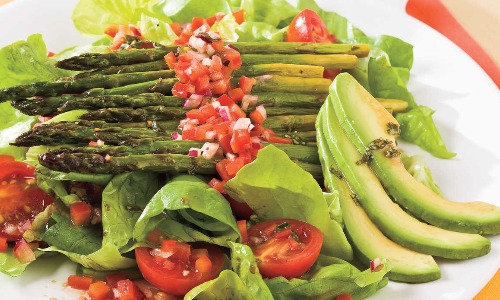 Plant Based Meat Is Coming To Taco Bell Next Year
You heard that right. Taco Bell has finally hopped on the plant based meat train. Taco Bell has always held a place in vegans hearts due to the amount of items you can customize to remove animal products. They recently added a specific vegetarian menu to make it easier for animal friendly people to spot their options in the drive through. Now, CEO Mark King has decided that plant based meat is the next step.
King met with both Beyond Meat and Impossible Foods about adding their plant based protein to the menu. At this time, King hasn't been able to come to a decision. With either option, he really can't go wrong. Taco Bell's rival Del Taco has beyond meat available at many locations, however, Qdoba uses impossible and it has also been a hit.
Many people online have differing opinions about this. Some people's opinions have been much more strong than others. As for me, I'm just daydreaming about all of the menu items that you could substitute the beef out of.
Beyond Meat used to carry frozen bags of beef crumbles that have since been discontinued, understandably so. Their formula has been changed and improved a couple of times to provide the meatiest taste possible, and it does not disappoint. Even every day meat eaters can appreciate Beyond Meat.
Whether Mark King chooses Beyond or Impossible, this is huge. It is a win for veganism, again, and yet another fast food option for friends of animals.