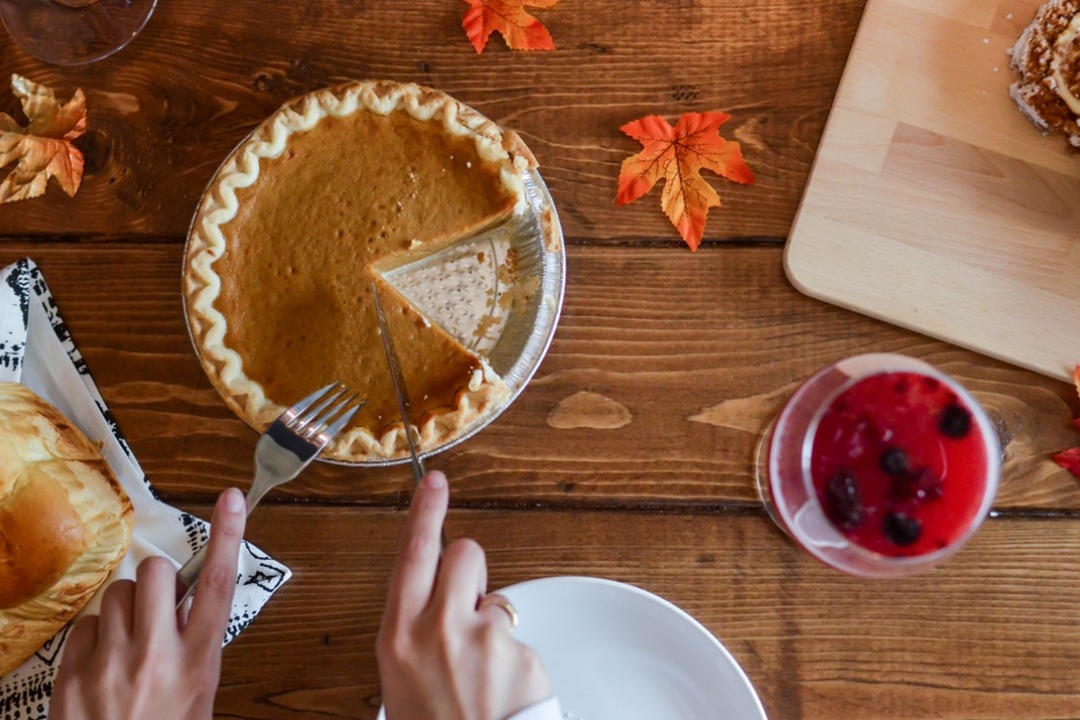 Kick Off Fall With These Vegan Recipes
Okay, I know what you're thinking. It's only July. You're not wrong. With everything happening due to COVID-19, this year has felt different than the years before. Less quality time with friends and family and less activities to go out and do is unsurprisingly leaving people feeling bored and uninspired. Fall is comforting for a lot of people, whether they are drawn in by smells, scenery, or tastes. Right now, who can be mad at a little extra comfort? With the state of the world right now, I don't see anything wrong with kick-starting fall just a tad bit early. Who cares if it's July? With these recipes you will bring the taste of fall to your table whether or not the leaves are falling outside.
Pumpkin Spice Latte
You don't have to add a monthly Starbucks expense to your budget to fulfill your PSL needs. This recipe can be made easily at home, and it tastes amazing! Instead of using pumpkin flavored syrups, this pumpkin spice latte is made with real pumpkin! It is extremely affordable, coming directly from a cookbook written for vegan college kids.
Pumpkin Pie Oats
Pumpkin is always a big hit in the fall, and there are so many different ways to incorporate it into recipes. This recipe for pumpkin pie oats will start the day off right, giving you the energy you need to get through the day. The pumpkin butter used in this recipe will impress anyone-vegan or not.
Apple Blondies with Carmel
This sweet treat is perfect for fall and is easy to prepare. They can be frozen for up to three months, so what's really stopping you from baking a stockpile? We promise that nobody is going to complain about you baking these in July.
One Hour Fall Pot Pies
Who doesn't love a good pot pie? If you have an hour to spare, this recipe might change your life. It is packed with veggies and infused with pumpkin and sage. These warm pies will maximize your comfort level at the dinner table, and foreshadow the season you are so eager to experience again.
Butternut Squash Mac and Cheese with Crispy Sage
Giving up mac and cheese? Never. Don't even let your mind go there. There are tons of amazing vegan mac and cheese recipes that you can make at home as well as incredible store bought mac. This fall, you don't even have to buy vegan cheese. This recipe is quick and will definitely fulfill the fall vibes you're missing.
This year there is absolutely nothing stopping you from enjoying all the warm tastes and smells, not even the month of July. We won't arrest you if you pair any of these recipes with your favorite Halloween movie, by the way.