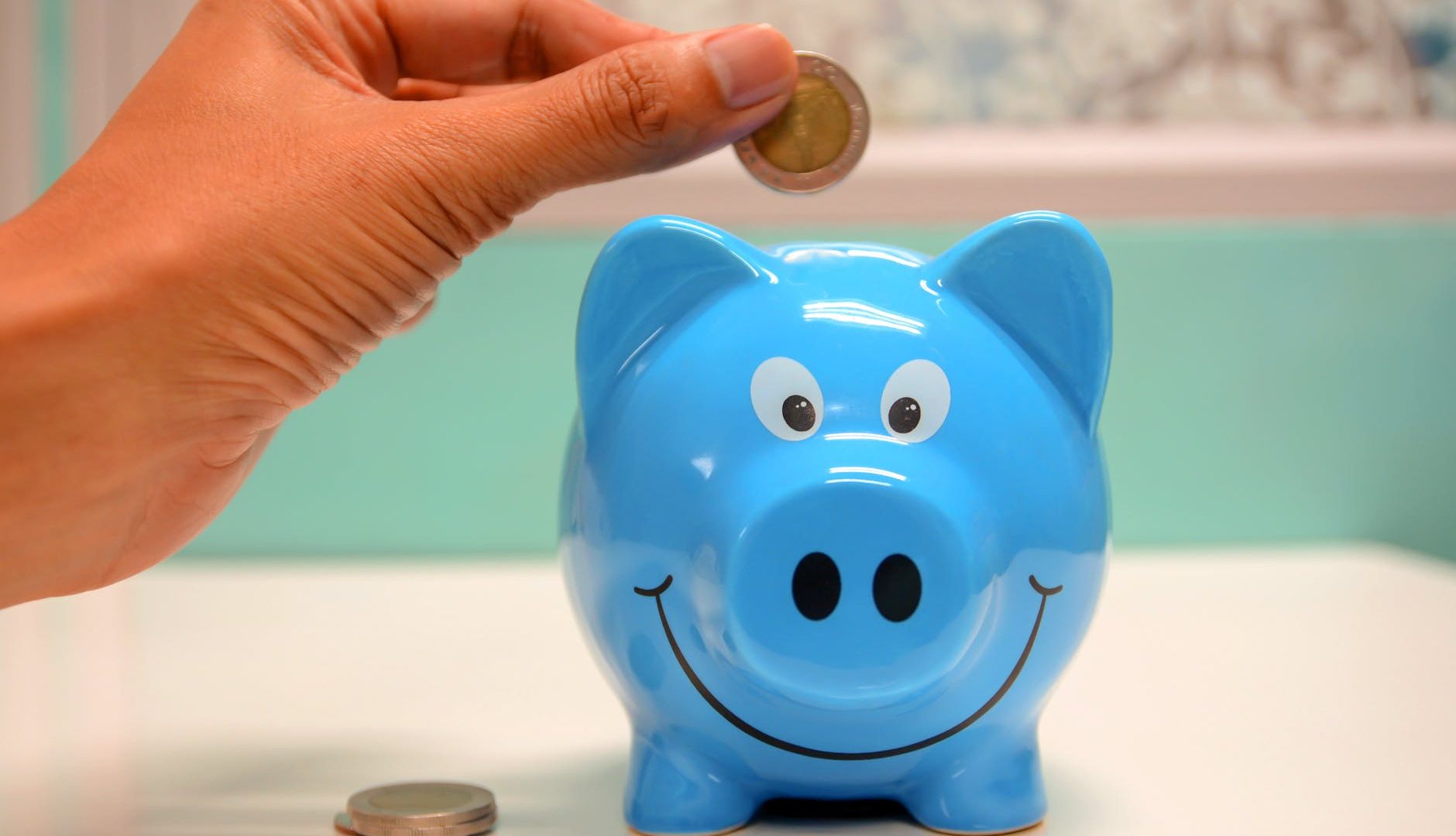 How to be vegan on a budget
Veganism has a bad reputation for being too expensive. It's understandable. New vegan products on the market can sometimes have a high price tag and stigmatize the whole lifestyle.
But eating vegan is not only incredibly doable but also one of the easiest diets to eat affordably. Some pre-planning is needed but after a few rounds at the grocery store, you'll be a pro. So put down the plant-based shrimp alternative and start soaking some beans while you read these budget-friendly tips.
Create a gameplan.
This might sound scary for many readers (myself included), but the key is a little bit of planning. The best way to save some money is to start cooking your own food.
That can eat up a lot of time, but you if figure out what you need in advance and do your cooking one or two days a week, you won't have to think about it for the rest of the week. Make up a grocery list and don't deviate from it. Not even for the new vegan cookies you've never seen before and absolutely need to do research on.
Become Top Chef of your kitchen.
If you've never really cooked before, that's ok. The internet is a magical place for vegan recipes. There is something for every skill level. Find a few things you love and rotate through them. Before long, you'll be making something Padma would be proud of.
Let the freezer be your friend.
Whenever you cook, don't just cook for tonight. Make enough for every day of the week. I like to make two recipes on Sunday for lunch and dinner. Everything goes in the freezer until you need it.
You can also buy frozen fruits and vegetables that you can quickly toss in a recipe or a smoothie bowl without having to prep it.
Get into legumes.
You've probably heard this a million times before, but some of the cheapest and most nutrient-dense foods in the grocery store are beans and rice. Stick to the produce and bulk bins as much as possible. If it's pre-made, look away.
So, now you're probably ready to break out your kitchen knives and cutting board. Here are some great recipes to add to your recipe box and get you started on the cooking journey.
This sweet potato quinoa bowl checks both the boxes: flavorful and simple. It's a classic for when you want something that's going to fill you up that won't be too heavy. With less than ten ingredients needed, you might even have most of this on hand.
If there's someone out there who hates pasta, I haven't met them yet. It's hard not to love carbs covered in a delicious sauce. Try out this spicy lentil pasta for something that hits all the tried and true pasta notes.
When you want a meal that's spicy and satisfying, give this tofu migas recipe a try. It just needs eight ingredients and it's one of those recipes you can eat for any meal.
Hopefully I've convinced you now that eating vegan on a budget is not only possible, it's also incredibly easy. With a little bit of planning and some more time in the kitchen, you will put the other vegans to shame with your grocery shopping skills.