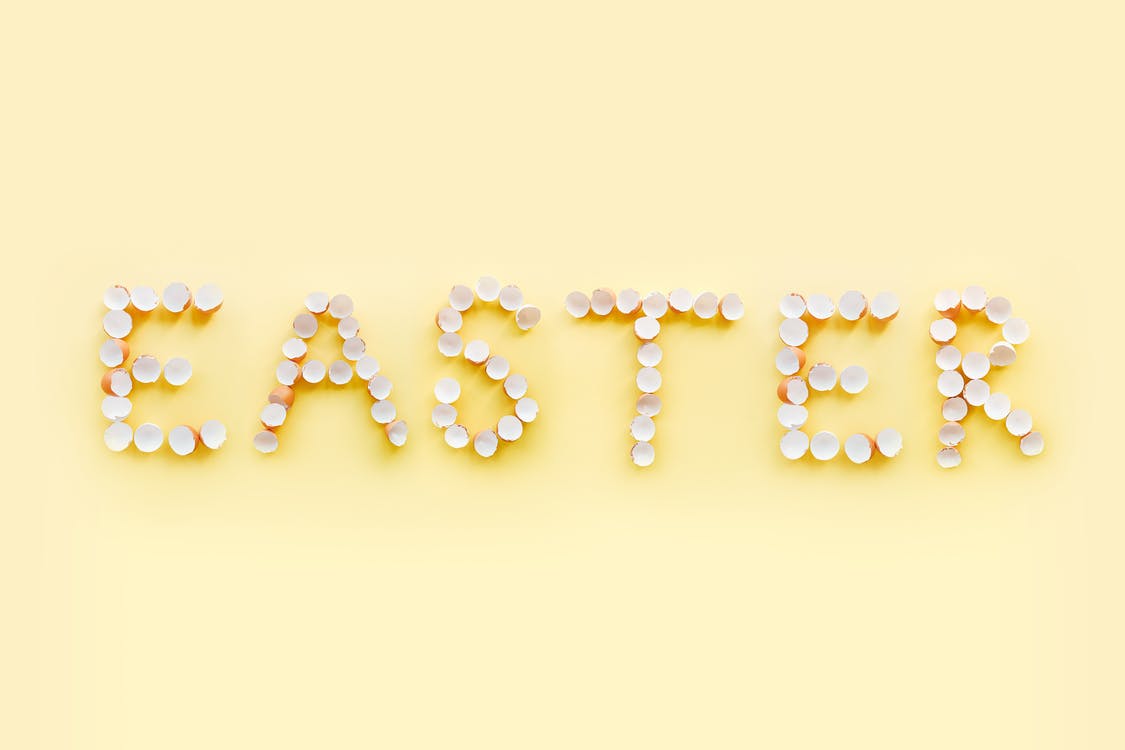 How to celebrate a vegan Easter
Easter is upon us, and for a lot of people that means dyeing eggs and roasting hams. These symbols might be synonymous with the holiday, but that doesn't mean vegans can't join in on the fun! As more people embrace a vegan lifestyle, making changes to celebrate this major spring holiday gets even easier.
If you're ready for an Easter feast but low on time and resources, here are some recipes and ideas to celebrate all the festivities in a pinch without missing out on anything.
Easter Egg Hunt, minus the egg
The good thing about an Easter Egg Hunt is that the egg is really secondary. You can hide anything for the kids to find. To be honest, it's really about the money and candy inside the eggs, anyway. Swap it out for reusable eggs that you decorated with paint. Or go really eco-friendly and ditch the container altogether. No one will be upset that they have to find a candy bar instead of an egg.
Accidentally vegan treats
Easter is all about the treats, and there are some excellent vegan options out there. Vegan chocolatiers and bakers like Lagusta's Luscious and Vegan Treats have the Easter goods. But if you forgot to order ahead, you won't be left out. There are some accidentally vegan candies out there to fill your basket with – like SweeTarts, Lake Champlain bunnies, and Justin's Peanut Butter Cups – and they're easy to find.
Menu planning
Ready for brunch? I wonder if anyone has ever said no to this question. Here are some recipes that are super simple from ingredients you probably already have in your home.
For brunch, start with these easy cinnamon rolls. If you get some little helpers to roll out and cut the dough, the most time-consuming part of making this recipe will be the rise. Use that time to cook up some tofu scramble and breakfast potatoes. This is one of those recipes where you can spice it up with whatever else you have on hand.
Maybe you're more about the roast. We are living in a truly special time where vegan roasts not only exist but are also easy to find. Tofurkey, Field Roast, and Gardein are all easily accessible and taste amazing.
Dessert may always be last, but everyone knows it's the best part of the meal. Get fancy and make a layered carrot cake. Or, if you can't stop thinking about eggs, make these simple peanut butter chocolate eggs.
Hopefully, this generated some ideas for your last-minute vegan feast. It's so much easier than it seems at first to make swaps and create a memorable Easter. If you need me, I'll be hanging out with baby chicks and bunnies in my backyard and eating carrot cake.