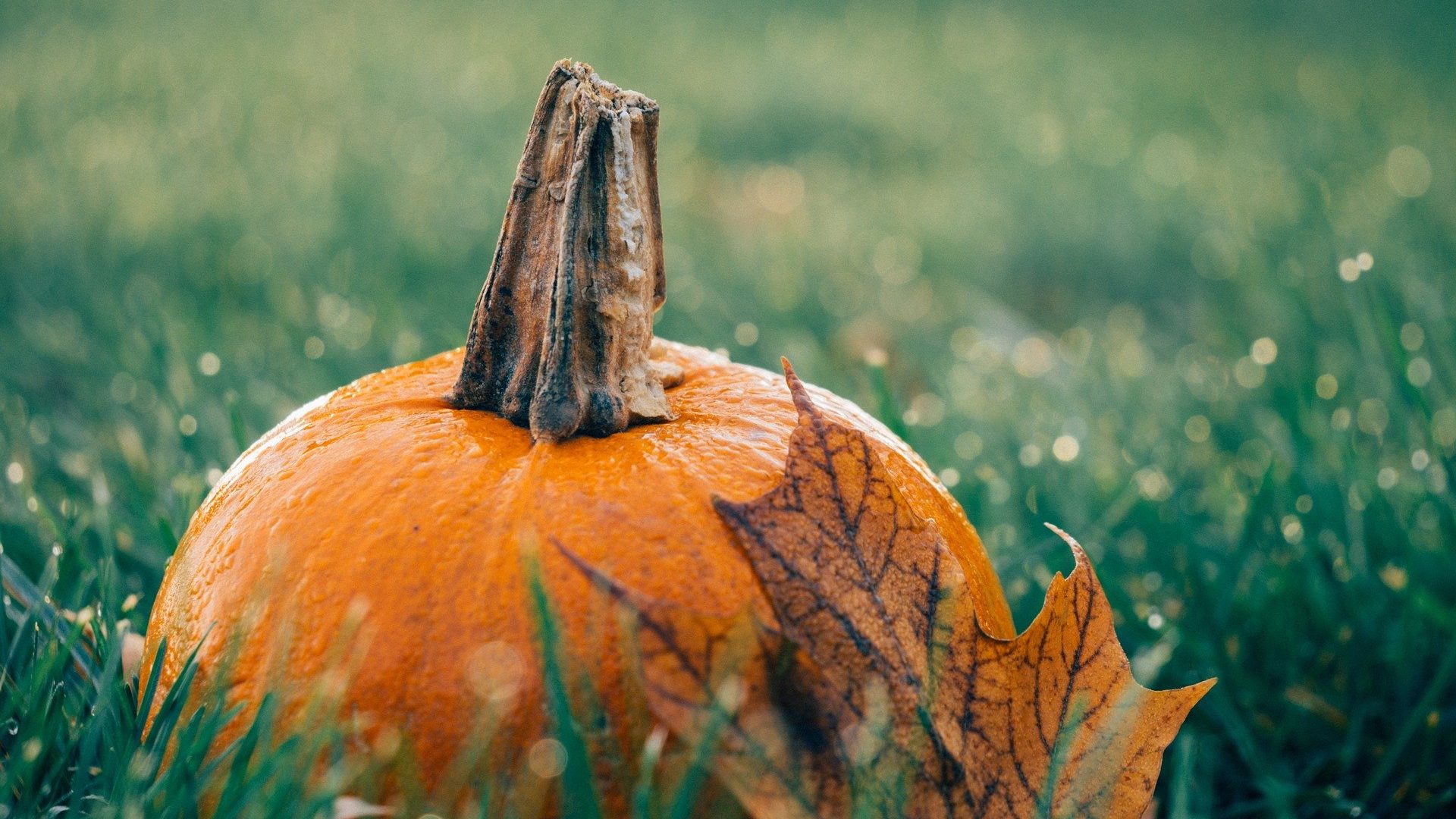 The Best Vegan Pumpkin Items Available This Fall
During the fall, its hard not to throw pumpkin into any recipe where you can make it fit. Pumpkin everything can be found at the store during the autumn months, and vegan food gets better every year.
Trader Joe's is pumpkin heaven this fall, with a wide variety from cookies, to chips, to a spicy pumpkin curry. You can make a quick and festive breakfast with Trader Joe's pumpkin bagels or pecan pumpkin instant oatmeal, or make an adorable dinner using their fall zucchette pasta, which is shaped like pumpkins. There are so many different pumpkin drink options at Trader Joe's, including tea, coffee, and even booze. They even have pumpkin dog treats for you to bring home to your fur babies!
Lenny & Larry's recently released a few "holiday recipe" cookies- one of the three is pumpkin spice. What could be better than a soft baked pumpkin spice cookie that is technically healthy? You can even wash it down with Silk's limited edition almond milk with a hint of pumpkin spice. Silk has pumpkin spice creamer available as well.
One of the items I am always the most excited to hunt down in stores during the fall season is Daiya's seasonal cheezecake. I am a big fan of all of the flavors, but the pumpkin spice flavor is top tier. Although it is the best after being thawed entirely, I usually can't help but dig into it completely frozen.
From time to time year round I throw canned pumpkin into the mix when making pancakes, and it turns out amazing. No matter what you decide, and there are plenty of options to choose from, you can't really go wrong with any of the vegan seasonal foods this fall.