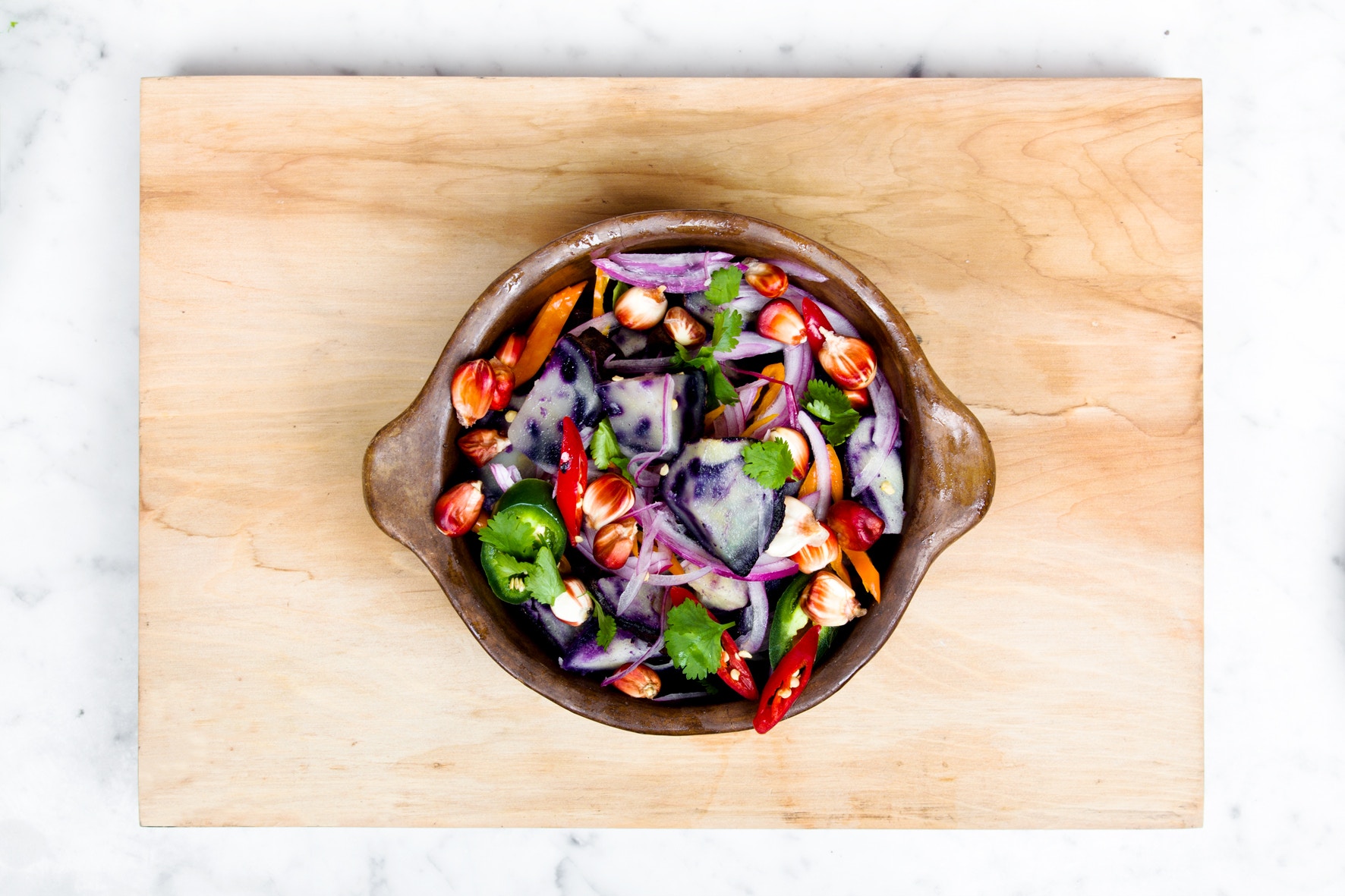 8 Need to Know Tips for Becoming Vegan
Making the choice to become vegan is an exciting lifestyle change. Whether you're just experimenting with this new diet or looking to fully commit, the following tips will help you as you explore this new food adventure.
1. Start Slow
Becoming vegan is a big change, not only to your diet but for your lifestyle. As you're adjusting to this plant-based diet, take it slow. Eliminate meat and animal products one-by-one as you get used to cooking and eating the different ingredients.
Meatless Monday is also a great place to start – and then you can slowly add more meatless and animal product-less days from there.
2. Start By Cooking What You Like
As you're getting started, it can seem daunting to replace your favorite meals with brand-new ones. Instead, think about how you can take your favorite meals and make them vegan. That way you're eating things you actually like, which will make the vegan experience all the more positive.
You should also think about how you can creatively improve those meals – maybe adding nuts, fruits, or veggies.
3. Get Adventurous As You Go
And as you get comfortable with dairy-free and meat-free meals, you can add get more adventurous with your recipes.
A lot of Asian cuisines, like Chinese and Thai, use a lot of plant-based ingredients that you can incorporate into your upcoming meals. There are also quite a few vegan Pinterest recipes that you can use as inspiration while you're testing out new recipes.
4. Enjoy Veggies and Fruits!
Fruits and vegetables are your new best friends. As you're strolling through the produce section at your grocery store, stock up on various fruits and vegetables that you can add to your meals. These foods will help add the essential minerals and nutrients your body needs to be and stay healthy.
And actually, they don't have to be added to meals, they can just be snacks. Celery, bananas, cucumbers,and bell pepper slices are yummy and refreshing to eat throughout the day.
5. Don't Go Public Until You're Ready
If you're not ready to share your new vegan lifestyle with your friends and family, don't feel obligated to do so. It might be easier to start quietly while finding your way before making a public announcement. This will allow you time to make mistakes and find your groove.
6. Find a Vegan Support Group
Surround yourself with those who understand the vegan lifestyle by finding a local support group. This will give you the opportunity to ask questions, get tips, food shopping tricks, and so much more.
7. Eating Out is Still an Option!
It is still possible to eat out with your new vegan diet. A lot of restaurants offer vegan and/or vegetarian options to accommodate people of varying diets.
But even if you don't see a vegan option on the menu, you can still ask for modifications. Most restaurants will be able to modify certain menu items to fit your needs.
8. It's Okay If You Make a Mistake
Trying something new takes time. You're bound to make mistakes as you adjust to your new vegan lifestyle. Don't beat yourself up if your transition isn't as smooth as you'd like or if you slip up after a few weeks. Just get back on that horse and keep going 🙂